Today's technology is amazing, there is a gadget for almost everything. Whatever your hobby is, modern technology is here to make it better. What a better way to say I love you or congratulations and celebrate with the gadget lover in your life than to give him or her a gadget that will really make their life better.
Check out some of our top picks for great gadgets to give as gifts for tech lovers!
Great smartphones for tech on the move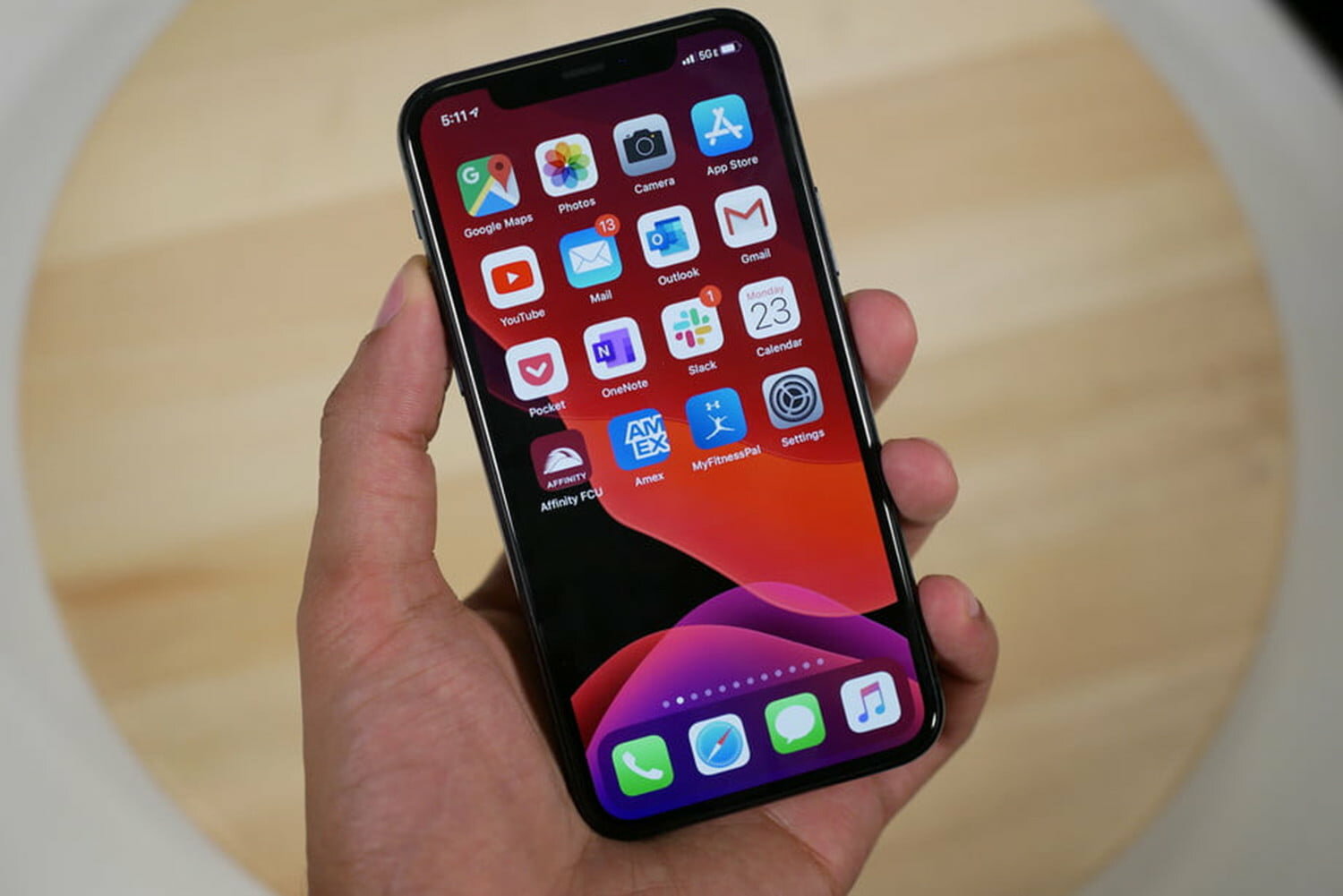 Regardless of the person you are planning to give a gift to is an Apple fan or a straight android user, there are a variety of great smartphones on the market. The latest Samsung Smartphone or the iPhone 11Pro is a great gift especially if you are willing to splurge. The camera is just one of the perks of the latest phones nowadays.
Smartwatches for smart wrists
Partner their smartphones with a smartwatch. It is a great accessory that is both useful and stylish. It can help them get off their phones and still get the important reminders and notifications. It can also help them track their steps and exercise with the fitness features of smartwatches.
Awesome robot vacuums – clean up in style
If you know someone that needs a bit of help with cleaning their place, a robot vacuum is a cute little gadget that you can give. It is easy to use and will clean your floor on its own.
Wireless earphones for music wherever, whenever
Give the gift of hassle-free music listening with wireless earphones. Get rid of the annoying tangles of the usually wired earphones with a variety of wireless earphones in the market. Choose based on their style and needs, each wireless earphone offers different features such as wireless charging and noise-cancelling feature.
Sous Vide Precision Cooker – release your inner Ramsay
If they are into cooking, sous vide precision cookers are a great gift to give. Just seal the food using a vacuum sealer, and the sous vide machine will help them produce restaurant quality recipes with ease.
Temperature Controlled Smart Mug
With all the variety of gadgets on the market, we couldn't forget your coffee. Get them a temperature-controlled smart mug and let them enjoy their java piping hot throughout the day.
Smart Gardens – Hassle-free gardening
Plant care is a trend nowadays, they are relaxing and aesthetically pleasing for your Instagram feed. It could be tiresome to take care of plants though especially when you do not have green thumbs. Get your plant person a smart garden, a gadget that will help them take care of their plants with ease. It features moisture and a light monitor that will indicate whether their plant is thirsty or in need of sunlight.