Sell my
Playstation 5

 for Cash!
Looking to buy a new console?
Moving over to PC gaming?
Need money fast? 
Zarax are eager to buy your unwanted PS 5, and will pay top money for it!
Unlike eBay and other auction sites, Zarax don't charge you anything – you'll receive a more-than-generous package for your device. We'll even collect it with no cost to you making selling your Playstation an easy, hassle-free process.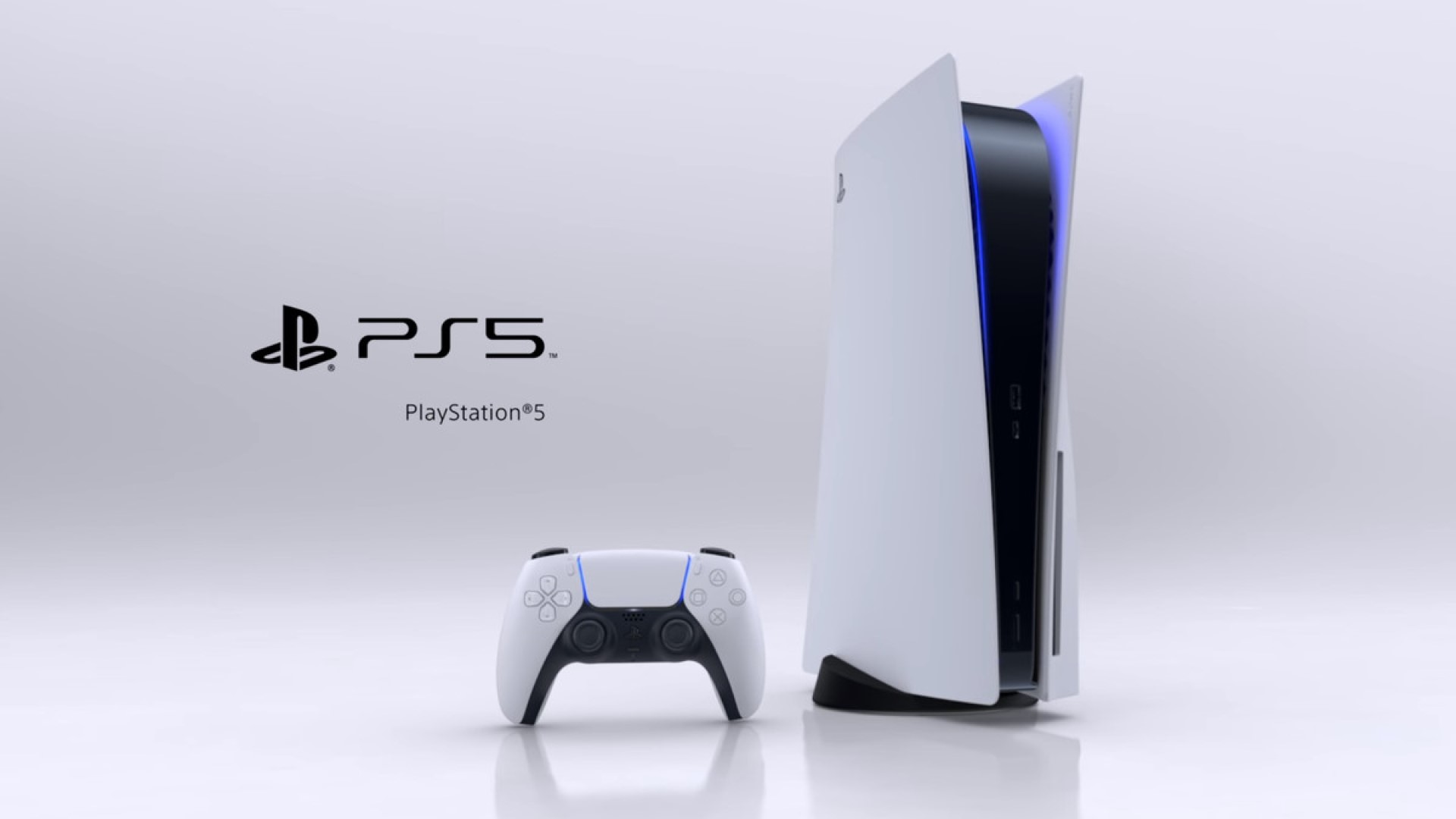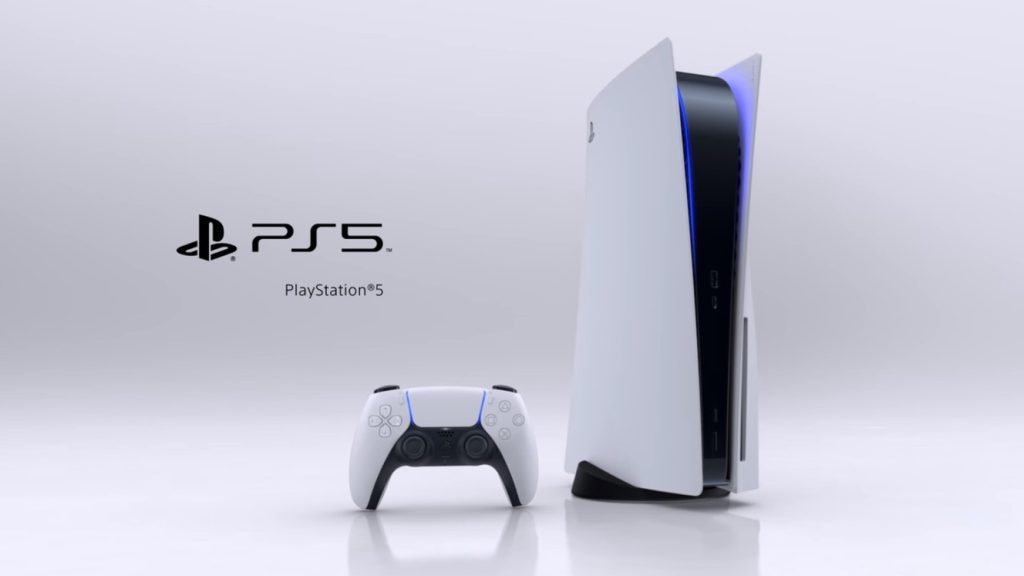 Get a
Quote Now
Please Note: All of our quotations are manually processed, taking everything into account. By doing so we can give you the best possible quotation for your item, unlike other websites that work on an automated, inflexible system. Click here to find out more, including a thorough answer to our most frequently asked question: "Would I get more on ebay?"
We are strictly a UK Based Service – Moreover, we are selective of the quotes we respond to, which depends on the condition and specification of your item.
The Process,
Explained
So how do I sell my PS5?
Just Follow These 4 Easy Steps:
Step 1
Filling out our form allows us to give you the best quote for your PS5.
Step 2
Our quotes are the best around, and you'll receive your cash as soon as we receive your PS5.
Step 3
 Pack your PS5 in a well-padded envelope and send it to:
Zarax Ltd. 26 Boiler House, Electric Wharf, CV1 4JU.
Step 4
When we've got your unwanted PS5, you'll receive your money by your chosen method – cash by recorded delivery or a PayPal transfer, instantly.
Look around to see if you have any other gadgets to sell!
Although on the surface, you may appear to get a little more from selling on a site like eBay, in actuality, they cream so much off the top that you end up with far less in your wallet than through Zarax.
Not only does eBay charge a fee for listing your PS5, but they take a whopping 10% commission off the final price. Then there's the 4% that PayPal charges – and you can't avoid signing up for PayPal if you want to sell on eBay.
Zarax is refreshingly simple, and takes nothing from the worth of your Playstation – it's all yours!
The value of Playstations remains relatively stable, and this is especially so with the PS5. While the amount you'll receive is dependent on the condition, hard drive capacity and so on, Zarax pay around £250 – £350 which is more than you'll receive from other sites.
Because we believe in a fair system, we offer instant transfers directly into your bank account, or if you prefer, via PayPal. We also can easily arrange to pay you cash – your choice!
What Our
Customers Say About Us
The amount Zarax offered me for my PS5 seemed too good to be true, but they came, picked it up, and very quickly gave me a generous price which I snapped up. Really happy with the service, and the money!
Julie P
I tried several online buyers to get best quote and Zarax gave the most money. V v good.
Reece T.