Sell my
MacBook Pro

for cash!
Planning on getting a new laptop?
After an awesome gaming machine?
Needing an instant cash injection?
Zarax can help!
We can transform your MacBook Pro into cash, quickly and without any hassle. We'll even come and pick it up from your address, making selling your unwanted device easy.
With no fees to pay and a keen buyer ready, you'll be quids in with Zarax!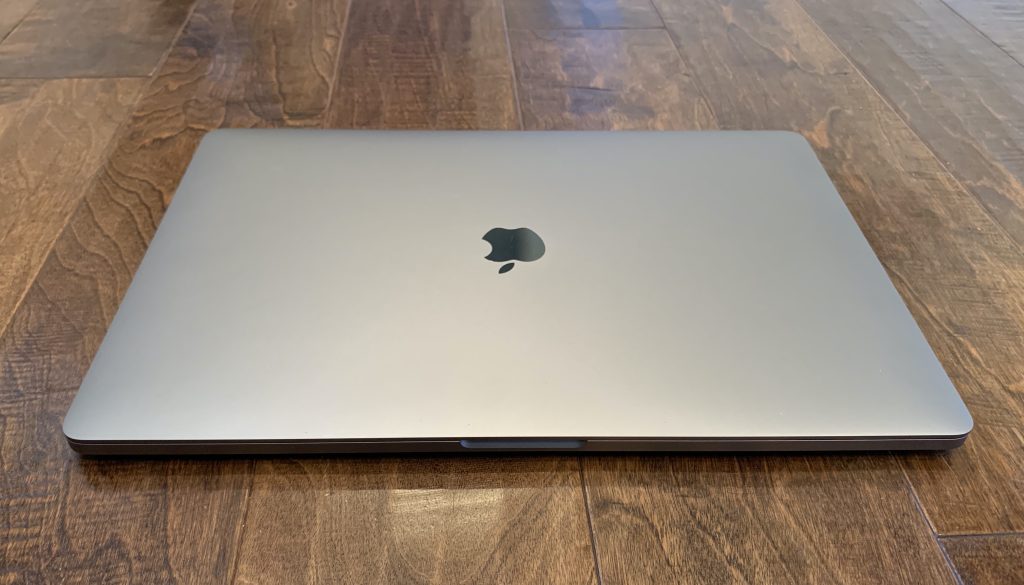 Get a
Quote Now
Note: All of our quotations are manually processed. By doing so we can give you the best possible quotation for your item, unlike other websites that work on an automated system. Click here to find out more, as well as a thorough answer to our most frequently asked question: "Would I get more on ebay?"
We are strictly a UK Based Service – Moreover, we are selective of the quotes we respond to, which depends on the condition and specification of your item.
The Process,
Explained
So how do I sell my MacBook Pro for cash?
Just Follow These 4 Easy Steps:
Step 1
Once you've filled out our form telling us all about your MacBook Pro, we'll get back to you ASAP with the most generous quote round.
Step 2
Naturally, you want to know how quickly you can get the money for your unwanted MacBook Pro.
Step 3
As soon as we receive your unwanted device, we'll hand over your cash!
So, put it in a well-padded envelope, sending it to:
Zarax Ltd. 26 Boiler House, Electric Wharf, CV1 4JU.
Step 4
Whether you want your payment in cash by recorded delivery or as a PayPal transfer, it's up to you, but whichever method you choose, you'll receive it as soon as possible.
Now, have you anything else you'd love to sell for money?
Sites such as eBay are infamous for taking a large cut of your payment. This comes in the form of an initial listing fee, then a whopping 10% goes into their pockets, before PayPal – their preferred payment service takes another 4% of your final sales price. All this before you get to the delivery fees, and the hassle of wrapping and sending the parcel.
There's also the number of other sellers you have to compete with, the risk of scams, and the general stress of selling.
Zarax eliminate all the stress and risks, and we promise to give you the whole amount quoted for your MacBook Pro, without delay.
The MacBook Pro is an awesome device, and it's worth a lot, although our quote is dependent upon the condition and spec of your tablet.
Zarax pay, on average, around £2500 – £3000 for a MacBook Pro in good condition.
To ensure your payment gets to you as quickly as possible, we have several options. If you want it paid into your bank account, we can organise an instant transfer. The same goes for PayPal – we can put your money into your PayPal account and it'll be with you instantly.
However, if you want cash in your hand, we are happy to arrange this for you.
What Our
Customers Say About Us
I wanted to sell my Macbook Pro, and Zarax gave me the best price for it – brilliant!
Daz C
Fantastic service, and a great price. Five stars!
K.H.