Act now and
Sell Your Xbox one Today
Do you want to upgrade?
After a new machine?
Need money in your pocket?
Zarax can turn your unwanted Xbox into cash – quickly and easily!
Zarax provides a simple, hassle-free service, and pays more than you'll get anywhere else. We even offer a free collection service, making selling your unwanted games console to us a no-brainer!
Unlike eBay and other sites, there are no selling fees, endless form filling, or waiting around – Zarax are keen to buy, pay cash and don't keep you hanging.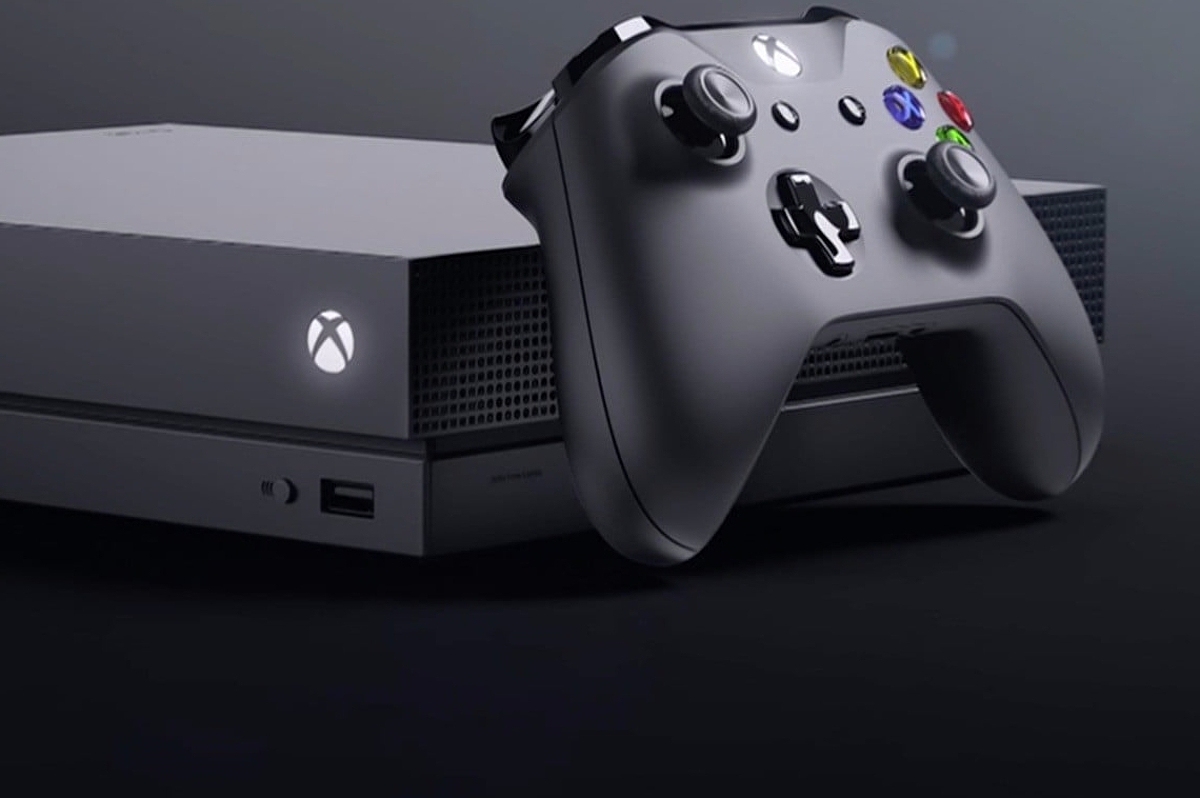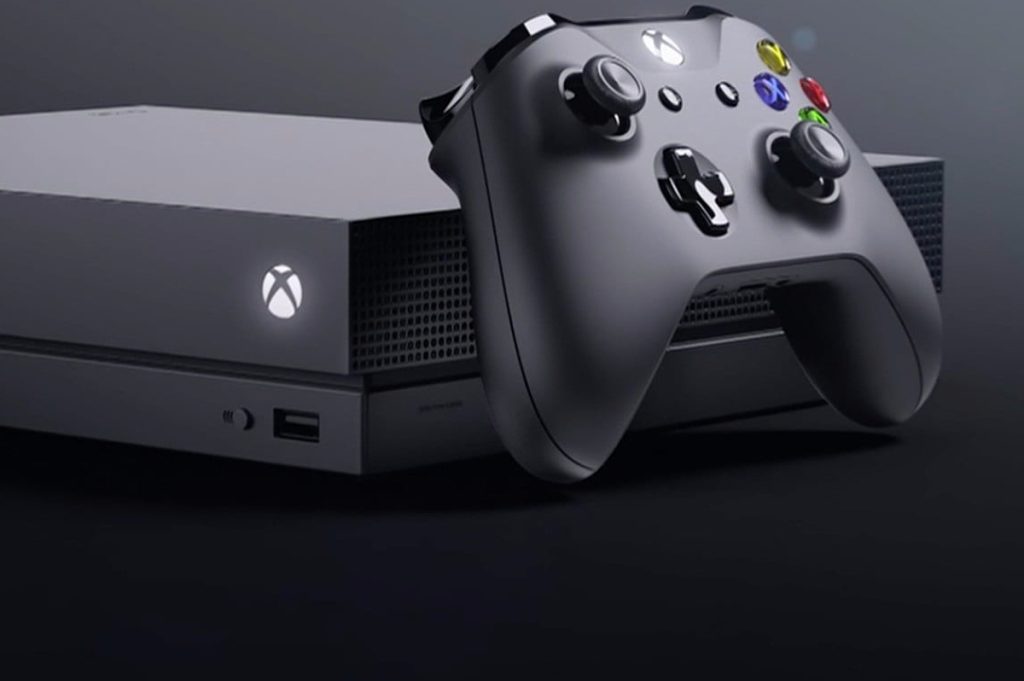 Get a
Quote Now
Please Note: All of our quotations are manually processed, taking everything into account. By doing so we can give you the best possible quotation for your item, unlike other websites that work on an automated, inflexible system. Click here to find out more, including a thorough answer to our most frequently asked question: "Would I get more on ebay?"
We are strictly a UK Based Service – Moreover, we are selective of the quotes we respond to, which depends on the condition and specification of your item.
The Process,
Explained
So how do I sell my Xbox one for cash?
Just Follow These 4 Easy Steps:
Step 1
 Fill out the simple quote form, and we'll get back to you A.S.A.P with the best price around for your Xbox One!
Step 2
You're amazed at our generous quote. You say, "how soon can I get the money for my Xbox One?"
Step 3
We reply, "as soon as we've received it"
Pop it in a padded envelope and post to:
Zarax Ltd. 26 Boiler House, Electric Wharf, CV1 4JU.
Step 4
Once we receive your unwanted Xbox One, we will send you the money IMMEDIATELY by recorded delivery or put it into your PayPal account – it's up to you!
Zarax prides itself on its honesty and transparency, so with that in mind, you may get a little more from eBay, but not enough to make up for the fees that eBay charges.
eBay takes an initial listing fee of around £3.00 depending on the number of images, followed by their commission – a massive 10% of the final sales price. You must also agree to use PayPal, locking you into their lengthy T&Cs, and charging you a further 4% of your final price. Then, of course, there's the packing and postage on top of this – it all adds up, leaving you with much less than you were expecting, and giving you much more stress.
In order to release your final funds, PayPal requires your buyer to leave positive feedback of his experience before they will hand your money over. An unscrupulous buyer can pull a number of scams, such as claiming the item never arrived, using parts from your console to mend theirs, then arguing that yours was not as described, and more, all designed to make you lose out on your money.
Selling your console to Zarax is free – no hidden fees, no hanging onto money that belongs to you, no dishonest scams.
The payout on Xbox consoles is high, and especially so for Xbox One, but the final figure depends on a number of factors, including the hard drive capacity, condition, whether controllers are included, and so on.
Zarax pay, on average, around £150 for an Xbox One in reasonable condition.
We know that the sooner you get your payment, the better, so we offer an instant money transfer straight to your bank account, or PayPal if you prefer. For those that would rather have the readies in their hand, we can pay out in cash!
What Our
Customers Say About Us
My ex left me his Xbox when he went, so I wasted no time as I was never going to use it, sold it to Zarax and pocketed the cash!
Hannah W.