Act now and
Sell Your Nintendo Switch Today
Upgrading to a Nintendo Switch OLED?
Want to get a new games console? 
Need some cash in your wallet? 
Zarax provides a trusted and efficient tech buying service – we buy your unwanted tech for cash!
We are ready and waiting to buy your Nintendo Switch, and will even pick it up for free to save you the hassle of sending it. It also makes us far quicker than our competitors, and unlike sites such as eBay, we charge no commission, meaning you get the full monetary value of your Nintendo Switch.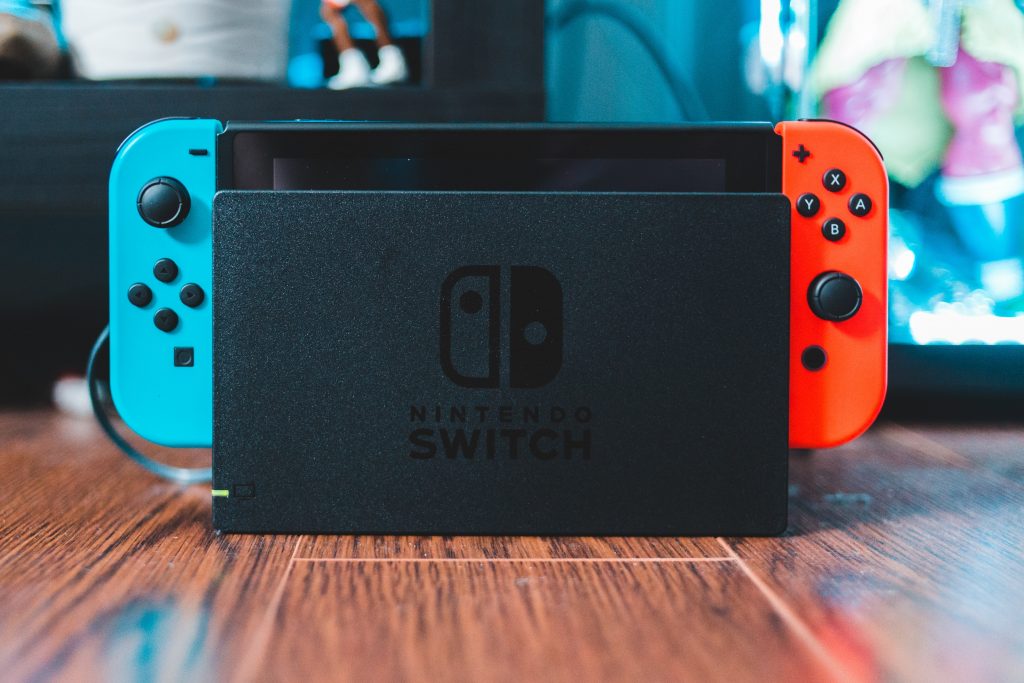 Get a
Quote Now
Please Note: All of our quotations are manually processed, taking everything into account. By doing so we can give you the best possible quotation for your item, unlike other websites that work on an automated, inflexible system. Click here to find out more, including a thorough answer to our most frequently asked question: "Would I get more on ebay?"
We are strictly a UK Based Service – Moreover, we are selective of the quotes we respond to, which depends on the condition and specification of your item.
The Process,
Explained
So how do I sell my Nintendo Switch for cash?
Just Follow These 4 Easy Steps:
Step 1
Tell us what you've got to sell and before you can blink, we'll give you the best quote possible.
Step 2
"That's awesome", you say, "how soon can I get my cash?"
Step 3
We reply, "as soon as we receive your Nintendo Switch"
Seal it securely in a padded envelope, and address it to:
Zarax Ltd. 26 Boiler House, Electric Wharf, CV1 4JU.
Step 4
Upon receipt of your unwanted Nintendo Switch, we'll do an instant PayPal transfer into your account, or send your payment by recorded delivery – your choice.
Have you got any other unwanted or broken devices to sell for cash?
eBay is notorious for charging sellers a large percentage of their final sales price, and also for requiring users to sign up with PayPal, who demand another 4% of your final amount. So although it may look like you can earn more from selling your Nintendo Switch on eBay, once their fees are deducted, Zarax gives you a much larger return.
We also offer a far easier selling process with no need to worry about packing and posting, or having to wait for your funds to hit your bank account.
The return on a Nintendo Switch remains high, and although the final price depends on the console's condition, what's included and several other factors, Zarax usually offers around £200 – 260.
We can deliver your money instantly with a money transfer to PayPal or your bank account, or we can give you the cash, if that's more your style.
What Our
Customers Say About Us
My daughter got bored with her Switch so we decided to sell it and get her something she really wanted with the money. Zarax gave us £250 for the console. It's fantastic to be able to shop around for something for her without worrying too much about the cost!
Nikki S
Zarax bought my Switch. It was easy and I got the cash really quickly. Really happy.
Dan