Sell my
Playstation 4

for Cash!
Moving up to the PS5?
Want to buy something else?
After a cash injection? 
Sell your unwanted Playstation 4 directly to Zarax and receive hassle-free payment quickly.
Designed to make life less complicated, our simple process allows you to transform gadgets into cash, and unlike sites such as eBay, we'll charge you nothing, no fees, no postage, no hidden small print – it's all yours! We'll even pick it up for free!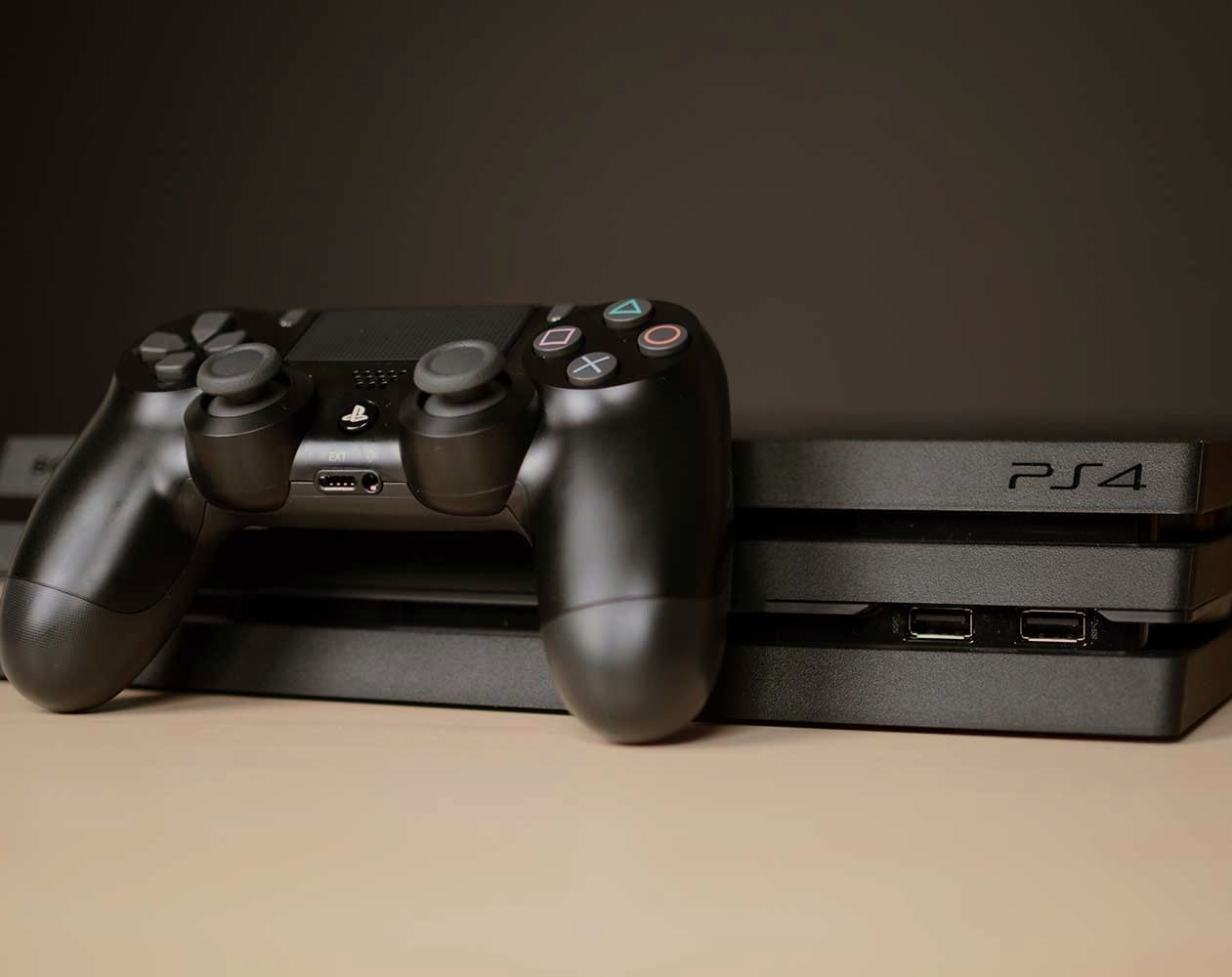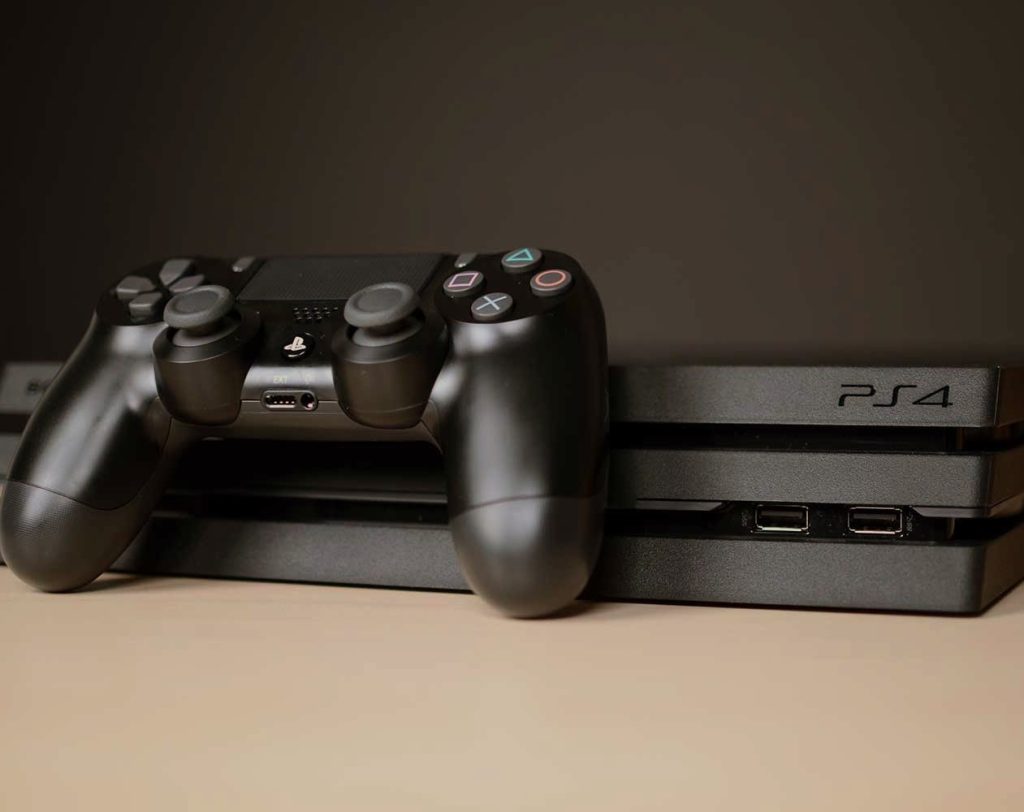 Get a
Quote Now
Please Note: All of our quotations are manually processed, taking everything into account. By doing so we can give you the best possible quotation for your item, unlike other websites that work on an automated, inflexible system. Click here to find out more, including a thorough answer to our most frequently asked question: "Would I get more on ebay?"
We are strictly a UK Based Service – Moreover, we are selective of the quotes we respond to, which depends on the condition and specification of your item.
The Process,
Explained
So how do I sell my PS4?
Just Follow These 4 Easy Steps:
Step 1
First, fill out our simple form and we'll quickly provide you with an awesome quote for your PS4
Step 2
Planning on how to enjoy your cash, you ask "how soon can I transform my PS4 into money?"
Step 3
We tell you "as soon as we've received your PS4, we'll give you the readies"
Seal your PS4 securely in a padded envelope and send it to:
Zarax Ltd. 26 Boiler House, Electric Wharf, CV1 4JU.
Step 4
You'll get your payment immediately, by either recorded delivery or straight into your PayPal account. Then you can go shopping for the latest gadget!
Check around for any more unwanted games consoles, laptops, or mobile phones to exchange for cash.
We know that you want to get as much as possible from the sale of your PS4, and with sites such as eBay charging you massive amounts just to sell your devices, you can rely on Zarax to give you 100%.
eBay charges an initial listing fee of approximately £3.00, and takes a further 10% of the final sales price in commission. PayPal, which you must sign up to if selling on eBay, takes a further 4%, and this is before you factor in the hassle of packing and sending the PS4.
PayPal have several other steps to get through before they'll release your funds, and you can be left waiting for up to 30 days!
Zarax always pay out – quickly, and you'll receive exactly what your PS4 is worth.
Playstations have always kept their value well and are hugely popular. Depending on your model's condition, hard drive size and so on, you should receive around £200 – 300 for your Playstation 4.
Zarax can instantly transfer the money into your bank account, or PayPal if you prefer. But we can also pay you cash. Just let us know which one works for you, and it'll be arranged.
What Our
Customers Say About Us
My son wanted to sell his old PS4 and use the money for the new PS5. Zarax paid him almost £300 which went towards his new device. It was so easy – they even delivered the cash to my door.
Barbara T
I couldn't believe how simple it was to sell my old PS4. The payment hit my bank in minutes – so happy!
Darren D
Zarax sent my payment instantly. Brilliant!
Michael K.