Sell my
MacBook

for cash!
Thinking about an upgrade?
Need something bigger?
Wanting to sell your unwanted devices? 
Zarax can transform your old MacBook into solid money – an instant payout with no hassle.
With Zarax, you have a keen buyer for your unwanted tablets, phones, and consoles, and we'll even come and collect it for free! Paying more than you'll get from other buyers, contact Zarax and see how we can help.
There are no seller fees, endless forms, or proof of ownership – what we quote is what you get, in cash, no stress!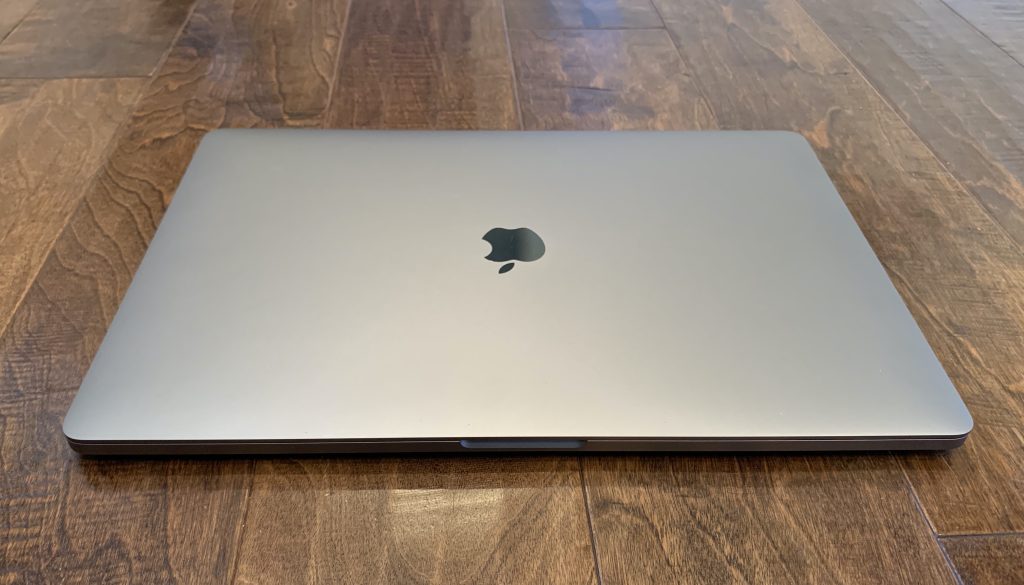 Get a
Quote Now
Note: All of our quotations are manually processed. By doing so we can give you the best possible quotation for your item, unlike other websites that work on an automated system. Click here to find out more, as well as a thorough answer to our most frequently asked question: "Would I get more on ebay?"
We are strictly a UK Based Service – Moreover, we are selective of the quotes we respond to, which depends on the condition and specification of your item.
The Process,
Explained
So how do I sell my MacBook for cash?
Just Follow These 4 Easy Steps:
Step 1
Request a quote for your unwanted MacBook by filling out our comprehensive form, and we'll reply with an extremely generous quote.
Step 2
You're stunned by the fantastic amount we've quoted, and want to know how soon you can have it.
Step 3
As soon as we've received your old MacBook, we'll transfer your payment.
Pack it safely and securely and send to:
Zarax Ltd. 26 Boiler House, Electric Wharf, CV1 4JU.
Step 4
We'll transfer your money to your PayPal account or send cash by recorded delivery as soon as we've got your MacBook – the choice is yours.
Have you got any other unwanted devices, old phones, or gaming machines to sell? Let us know and we'll give you the best quotes around.
By keeping the process simple, we can make the experience of selling your unwanted MacBook far easier than other sites.
With Zarax, you're not competing against other sellers and having to pitch your price accordingly. Also, there's no risk of an unscrupulous buyer trying to scam you, and, although we offer the option of payment through PayPal, you don't have to use it (or pay the fees PayPal demands).
Zarax believe in complete transparency, so what you see is what you get – the price we quote is yours to keep.
MacBooks are always popular, and so the price we'll quote is very favourable. It does depend on condition, hard drive capacity and a few other factors, but we'll pay, on average, around £300 – 400 for your MacBook.
Zarax want you to receive your money as soon as possible, so you have several options. We can organise an instant money transfer into your bank account, or if you prefer we can put your payment into your PayPal account. But we also offer a cash option for those that choose.
What Our
Customers Say About Us
Working from home has meant that I've had to invest in a more powerful machine than my Macbook. Zarax gave me a great price for the Mac, and the money went a very long way towards my new laptop.
Sandie W
I needed a better computer for my college work, but couldn't afford one. By selling my Mac, I was able to get a decent upgrade. Thanks Zarax!
Georgia H
Easy service and received my money instantly – 11/10
Zoe C